Congratulations to all students who participated in the
2023 Regeneron Westchester Science & Engineering Fair!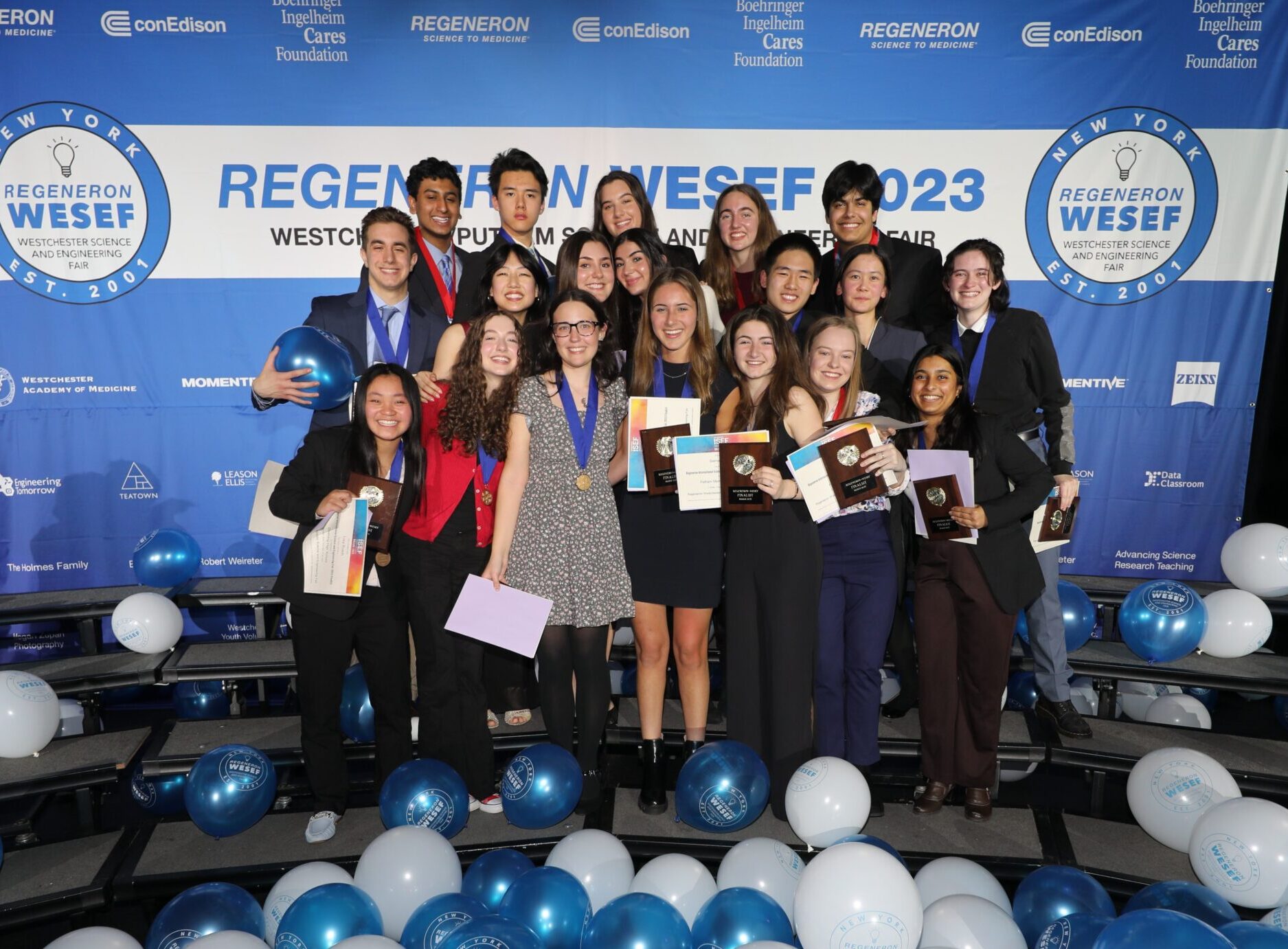 It was incredibly inspiring to see such a strong and well organized return to an in-person fair! Your projects and accomplishments are truly impressive and have given the judges and all others involved much to celebrate in terms of the future of STEM in our region! Thank you for all your hard work and dedication!
We must also thank our sponsors who support this science fair and make the many outstanding awards that were given!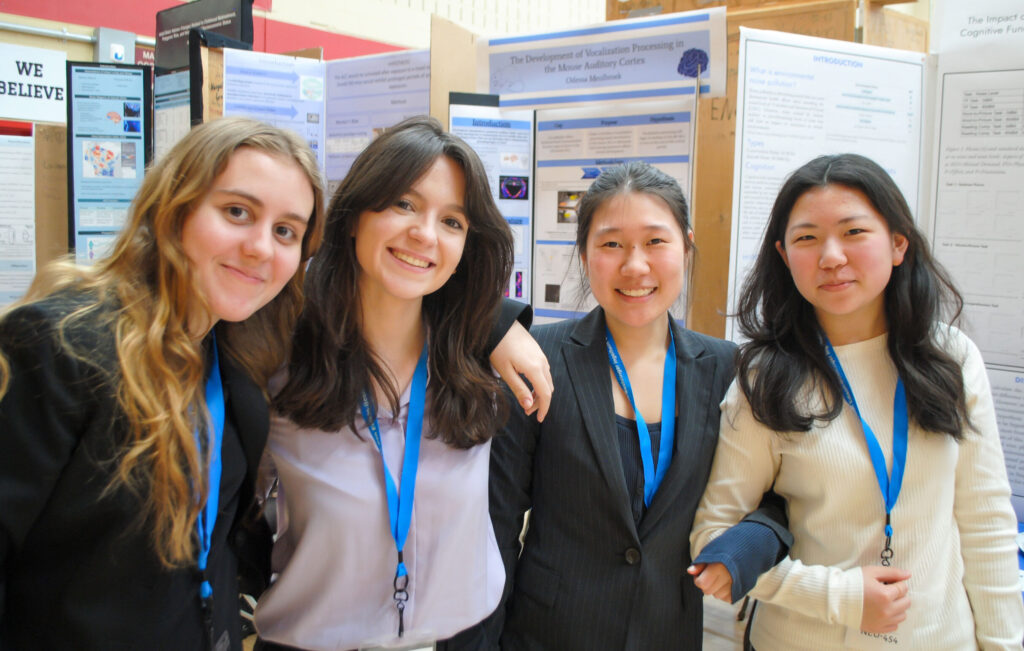 Additionally, we encourage you to browse the amazing photos that were captured by the WESEF photography teams! Thanks to our sponsors, photos are available for download free of charge. Please consider tagging #Regeneron-WESEF on social media. You can also tag @WESEFboard on Twitter and @WESEF on Facebook
To access these photos, use the following information:
Password:  Science; Free Download Pin Code:  2323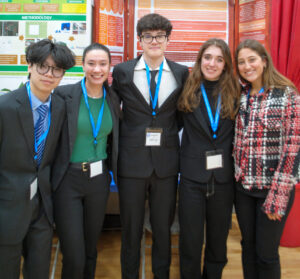 Meet the 2023 Regeneron ISEF Finalists:
The top 20 projects at the 2023 Regeneron WESEF will be representing our region at the Regeneron International Science & Engineering Fair which will be held in Dallas, Texas in May 2023. To learn more about the top 20 projects, please access their abstracts below: 
Chloe Bernstein – Byram Hills HS
Alicia Chang – Ardsley HS
Lauren Davidson – Harrison HS
Hailey Finkelstein – Ardsley HS
Sienna Guiseppi – Pelham Memorial HS
Mia Hoxhaj – Pleasantville HS
Advait Huggahalli – Horace Greeley HS
Sarah Jennings – Ossining HS
Maxwell Ma – Irvington HS
Samantha Milewicz – Byram Hills HS
Noah Nager – Hackley HS
Aneesh Naresh – Ardsley HS
Maya Nitta – John Jay HS
Alissa Remeza – Harrison HS
Lucy Roach – Ossining HS
Robbie Shepherd – Pelham Memorial HS
Emily Stangel – Byram Hills HS
Ada Uysal – Ossining HS 
Emma Van Praagh – Pelham Memorial HS
Nuanyang Wang – Edgemont HS